Our FABRICATION Services
1
SERVICING SUNSHINE COAST & QUEENSLAND
Our qualified structural fabricators and internal quality processes enables Beel Welding & Fabrication to provide accurate, coated materials to be delivered of high standard.
The process for fabricating structural steel is quite simple yet follows strict guidelines that form part of our Quality Assurance.
Processed structural steel arrives at our headquarters where it is checked and loaded into our workshop. We use a 5.0 tonne overhead gantry crane to lift the steel members into one of our eight large welding bays.
Plates are cut on our state-of-the-art High Definition Plasma and are fixed to the steel in location following our detailed fabrication drawings. All structural steel welded at our facility is performed by people that are qualified – we have strict welding procedures and our staff are tested frequently. Once this fabricated steel is completed it is then checked and allocated in designated bays ready for the appropriate cleaning and coating required.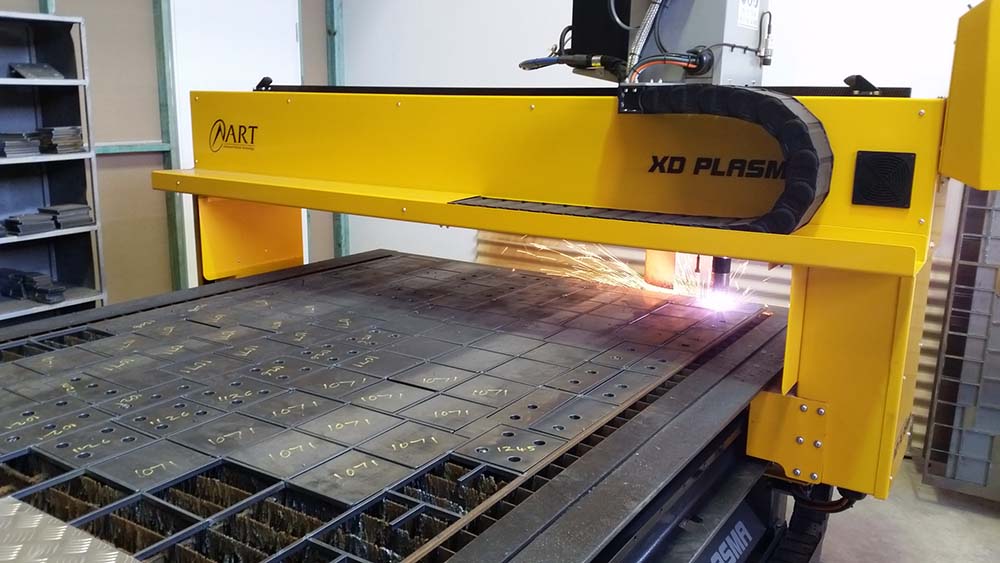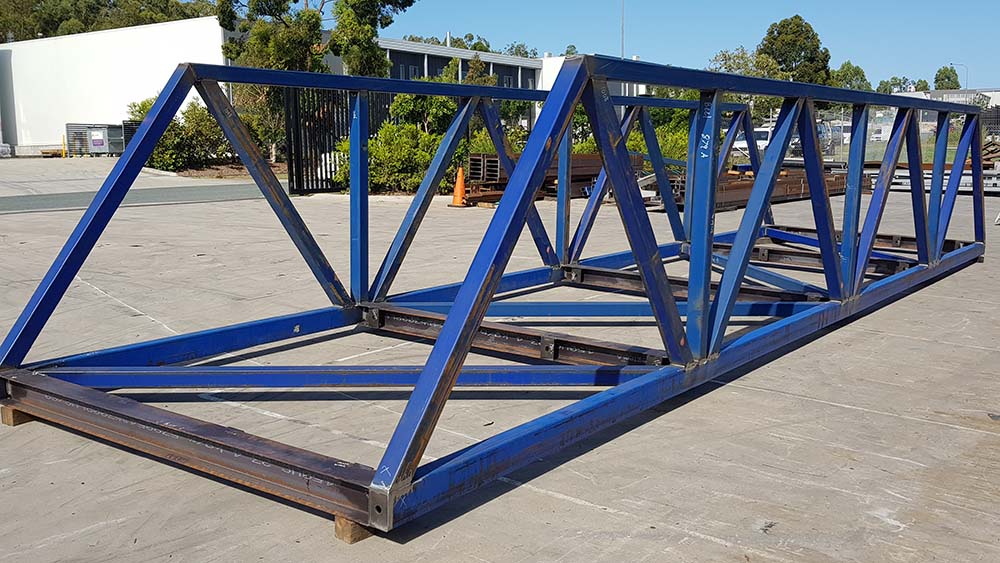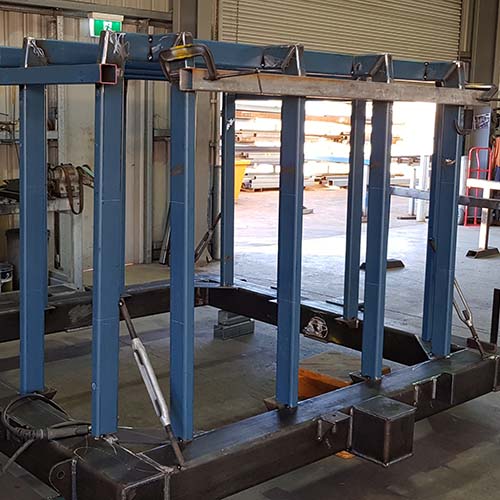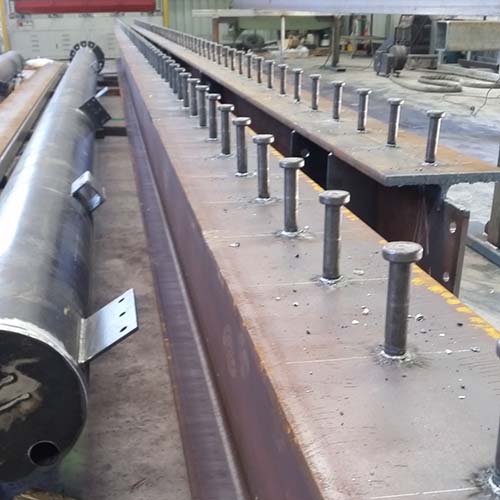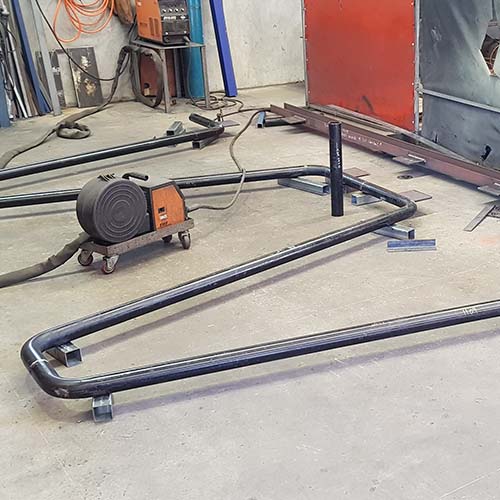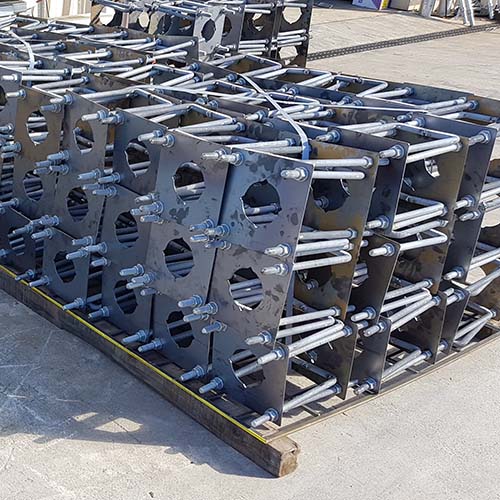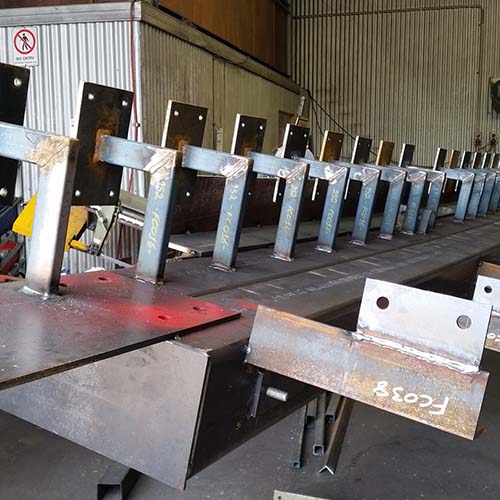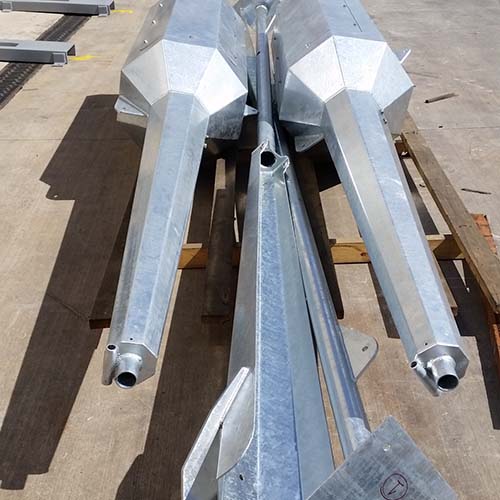 FABRICATION & WELDING WORK WE DO
1
Beel Welding & Fabrication works on projects of all sizes. Our fabrication services include the following types of construction :
Fabrication of general structural steel
Fabrication of Trusses, portal frames & lintels
Fabrication of access platforms, stairs, ladders, handrails, gangways
Architectural features fabrication steel work
Metalwork packages
Prototype works
Stainless steel and aluminium capabilities
With our headquarters based at Bells Creek on the Sunshine Coast we are in a central location with direct access to main arterial roads enabling quick access to the Sunshine Coast, Brisbane, Gold Coast, Wide Bay area and beyond. We also service the mining communities of Queensland.
Total manufacturing solution from initial concept through to completion
Cost effective solutions for your projects
Ability to work to your timelines in our purpose built 800m2 workshop fitted with multiple welding stations
Qualified, experienced welder and fabricators
Overhead workshop gantry crane
Over 25 years in business
…Our in house capabilities enable us to communicate with the client in confidence producing cost effective solutions to specification.

Some of Our FABRICATION Projects
1